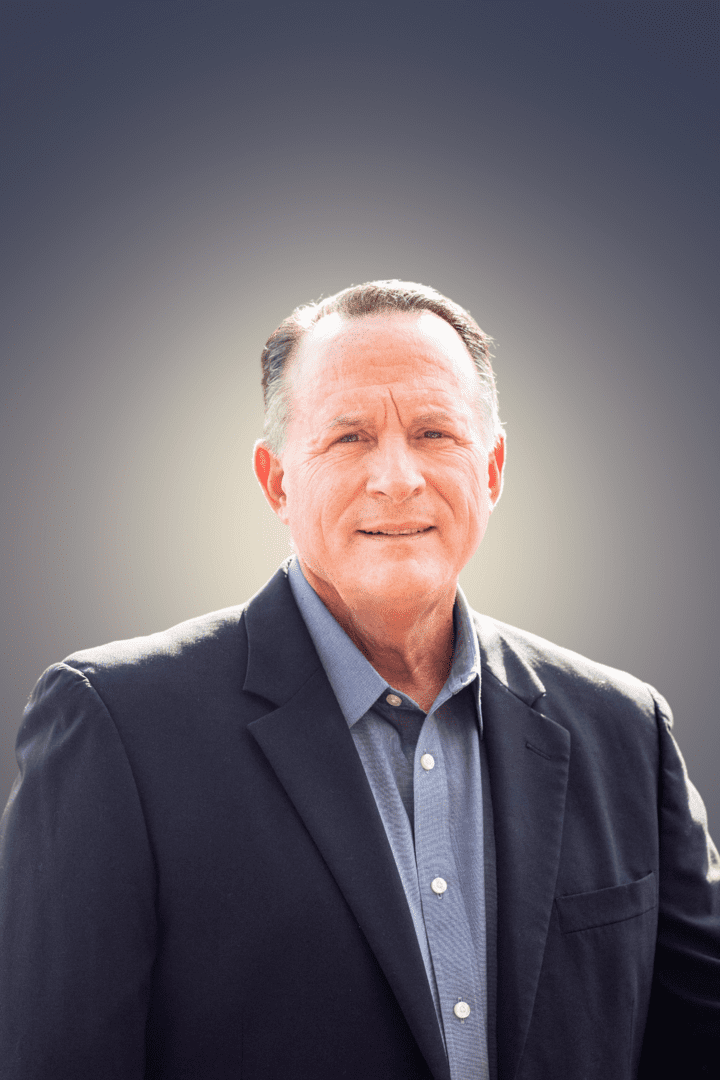 Our philosophy when I started Entree with Henry Coletti in 2005 was predicated on selling quality equipment with exceptional customer and warranty support at the best pricing possible. Henry was a true industry icon; he is no longer with us, but our initial goals continue. The unique way our company was established offers us a unique competitive advantage, and that continues today.
Entrée LLC has seen dramatic growth as we approach our 18th year. Offering Commercial Refrigeration, Cooking, Sinks, and Tables products, we now import well over 1,000 containers per year, averaging 40 refrigeration and 65 cooking units per container.
Our non-manufacturing costs are the lowest in the industry, with key efforts concentrated on product, customer, and warranty services. We do not have buildings, outside sales teams, or costly marketing campaigns. We do not advertise or have expensive booths in trade shows, we minimize all SG&A expenses. Instead, we concentrate on costs that improve product quality and customer experience.
With strong manufacturing relationships, we import high-quality products with proven track records. We partner with the top premier food service distributors in North America, the Caribbean, and Asia. With our quality dealer partners, we are the largest private-label food service commercial import company in the United States.
We continue to expand our product offerings every year. 2023 will be no different as we will roll out new products to our dealers, distributors, and U.S. manufacturers, including a convection oven range, electric convection oven, numerous counter units, stainless sink and table options, chest freezers, new refrigeration models. We are also very excited about two unique new Entrée products. They are currently going through our stringent field testing procedures and will be announced in the 2nd or 3rd quarter of 2023!
Times may change, but Entrée LLC will always remain true to our philosophy: